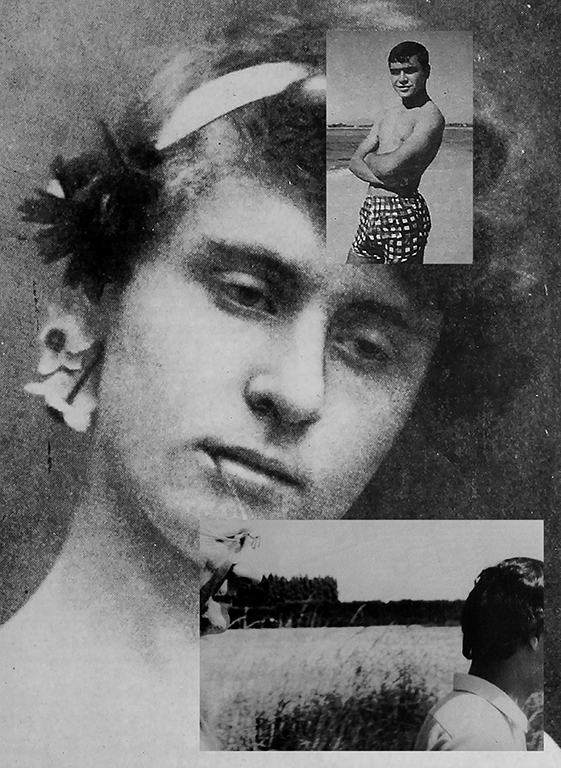 25 November 2021 – 16 January 2022
It Doesn't Stop at Images

Exhibitions can be visited for free all year round on the IHLIA Plaza. Follow the opening hours of the OBA.

Monday: 14.00 – 17.00
Tuesday to Friday: 08.00 – 17.00
Saturday and Sunday: 10.00 – 17.00
It Doesn't Stop at Images gives a glimpse into Pablo Lerma's in-depth, ongoing visual research. Delving into the archival collection of IHLIA LGBTI Heritage, the artist explores the construction of masculine and homosexual identities in gay publishing from the 70s, 80s and 90s.
The aim of his project is to deconstruct the archetypal and stereotypical representations of male homosexuality and masculinity embedded in the heteronormative gaze.
Three chapters
The exhibition comprises three chapters, each showing photographs and/or texts from a different gay magazine: Homologie (Amsterdam, The Netherlands. 1978-1997), The San Francisco Sentinel (San Francisco, United States. 1974-1995) and Lambda (Barcelona, Spain. 1978-1995).
The periods covered by these magazines are very significant when discussing the construction of gay male identity and representations of the male homosexual body.
The magazines, and thus the images in this exhibition, reflect an early emancipatory movement and sense of joy ­­– but also detail the rise of the AIDS pandemic and its destructive, traumatic effects.
Deeply personal and emotional
In a three-part installation, viewers are invited to engage with the images as if they are present in the artist's studio.
Archival and historic images become source material, intuitively chosen but methodically and categorically grouped together in evocative constellations.
Away from their original context, the images take on new meanings that are deeply personal and emotional to Lerma, but also serve as tools to confront viewers' own stereotypes regarding representations of gay men.
About Pablo Lerma
Lerma is an image-based artist, publisher and educator based in Amsterdam. His artistic practice is developed at the intersection of image and text, with a specialized focus on visual archives and vernacular materials that deal with the concepts of time, erosion, identity and counter-narrative.
Lerma's work takes various forms, from photographic installations to (printed) publications.
Pass it on. Private Stories, Public Histories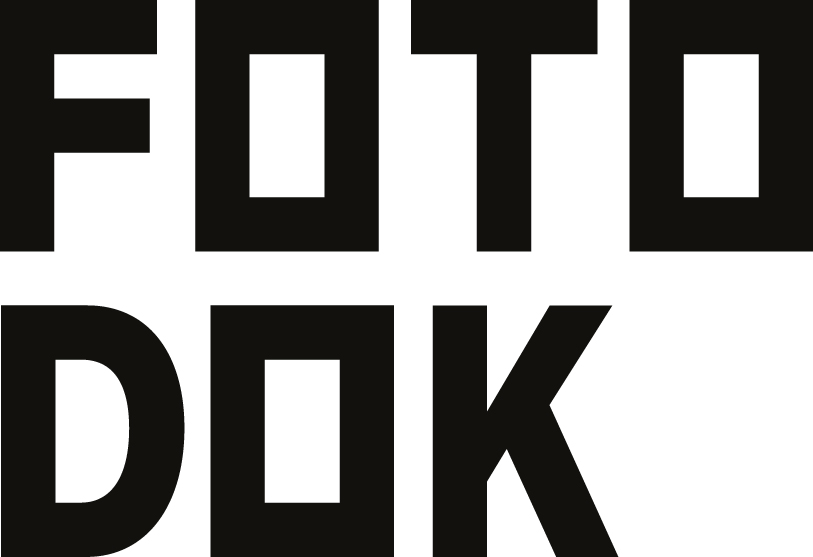 It Doesn't Stop at Images at IHLIA LGBTI Heritage is the third iteration of the project by artist Pablo Lerma, with previous editions shown at Fotodok (NL; with the project Pass It On. Private Stories, Public Histories) and Peckham 24 (UK).
This exhibition marks the first time that all three chapters are presented together.