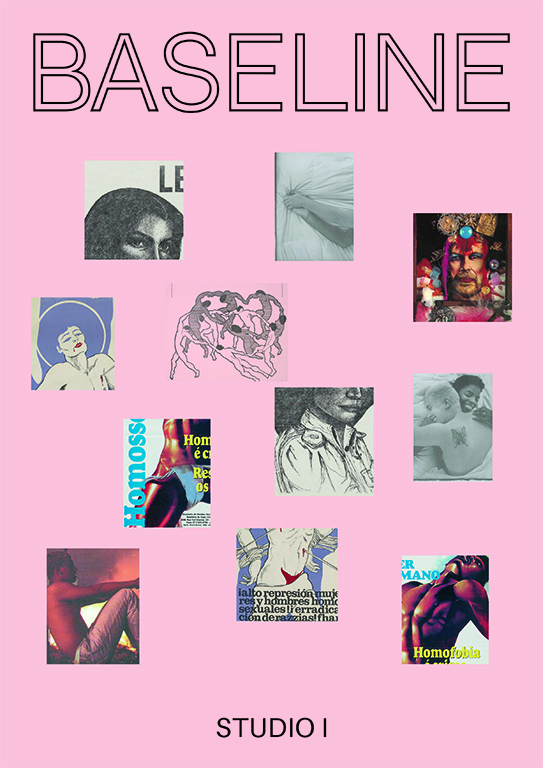 IHLIA LGBTI Heritage, the Queering the Collections Network and STUDIO i organise a celebratory moment of launching the Baseline project's result, which is a digital publication that brings together five queer or color perspectives on contemporary Dutch museum and heritage spaces.
The online launch is on Wednesday 29th September, 4 – 5.30 pm CEST via Zoom. Registration by email: queering@ihlia.nl. Link will be sent to registrants on the morning of the 29th.
Inspired by the Queering the Collections network's initiatives, the chapters engage with different layers of cultural institutions that, borrowing from the Museum Association, are organized according to particular P's: Programming, Partners, Personel, and two added by STUDIO i being Pronkstuk (Collection) and Persoonlijk (personal).
The 46-page Dutch language publication Baseline is presented as a model for how the Dutch museum section could or might one day look like.