25novHele dag13febIt Doesn't Stop at ImagesRepresentatie van homomannen en queergemeenschappen in de geschiedenis van de fotografie / Representation of gay men and queer community throughout the history of photography(Hele dag)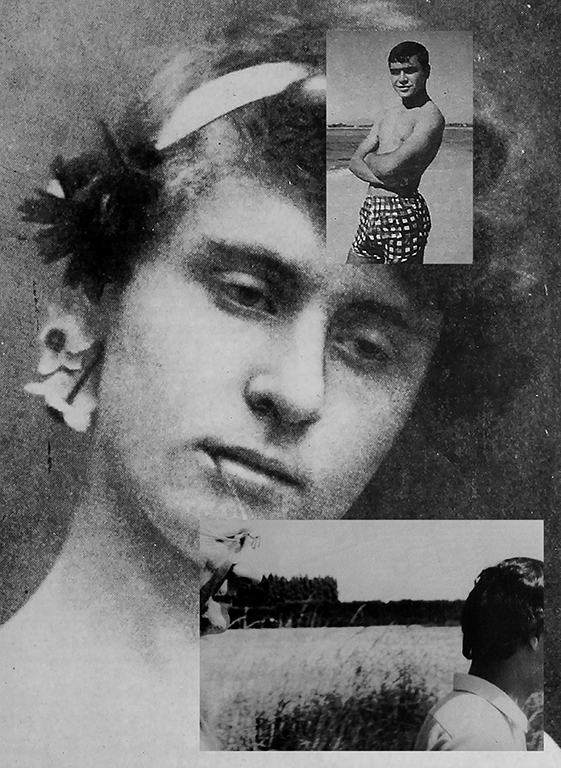 Details

For English, scroll down

Pablo Lerma heeft in de afgelopen drie jaar onderzoek gedaan naar het concept van mannelijkheid en het gebrek aan representatie van homomannen en queergemeenschappen in de geschiedenis van de fotografie.

Zijn expositie It Doesn't Stop at Images vertelt met afbeeldingen uit het tijdschrift Homologie (1978-1997) een nieuw verhaal dat het stereotype en de 'cliché'-beelden van de homogemeenschap doorbreekt.
---
Tijdens de expositieperiode heeft Pablo twee Instagram Livesessies gehost. Dit is de tweede in een serie van twee waarin Jim van Geel Pablo interviewt:
During the exhibition period, Pablo hosted two Instagram Live sessions.
This is the second in a series of two in which Jim van Geel interviews Pablo:
De vorige sessie vind je hier
The previous session can be found here
Drie groepen
Homologie was een cultureel-wetenschappelijke tijdschrift dat publiceerde over de geschiedenis van homoseksualiteit en ontwikkelingen binnen homostudies.
Pablo Lerma heeft dit tijdschrift chronologisch doorgenomen en afbeeldingen geselecteerd die specifiek de ervaringen van homomannen vertegenwoordigen. Deze afbeeldingen heeft Pablo Lerma herschikt en herkaderd in drie thematische groepen.
De eerste groep bevat beelden van het lichaam, de tweede groep bevat beelden over normen en verwachtingen en de derde groep bevat beelden over liefde, relaties en gemeenschappen.
Naast het gedeelte waar het tijdschrift Homologie uit de IHLIA-collectie centraal staat bestaat de expositie nog uit twee onderdelen waarin de representatie van homomannen in de USA en in Spanje wordt uitgelicht.
Over Pablo Lerma
Pablo is geboren in de jaren tachtig in Spanje, woonde daarna bijna zeven jaar in de Verenigde Staten en verhuisde in 2019 naar Nederland. Hij ontdekte zijn identiteit in de jaren negentig en groeide op in een omgeving waarin hij in de massamedia visueel stereotyperende beelden tegenkwam van homoseksuele mannen.
Jaren gingen voorbij, maar deze stereotypen leven nog steeds. Zelfs de archieven die speciaal voor queererfgoed zijn opgericht hebben vaak weinig alternatieven te bieden. Wanneer je bijvoorbeeld naar familiefoto's kijkt – een genre in de fotografie dat een sleutelrol speelt in het overbruggen van generaties, het creëren van saamhorigheid en het vormen van collectief geheugen – komt ook hier de homoseksuele gemeenschap zichzelf niet tegen.
Pass it on. Private Stories, Public Histories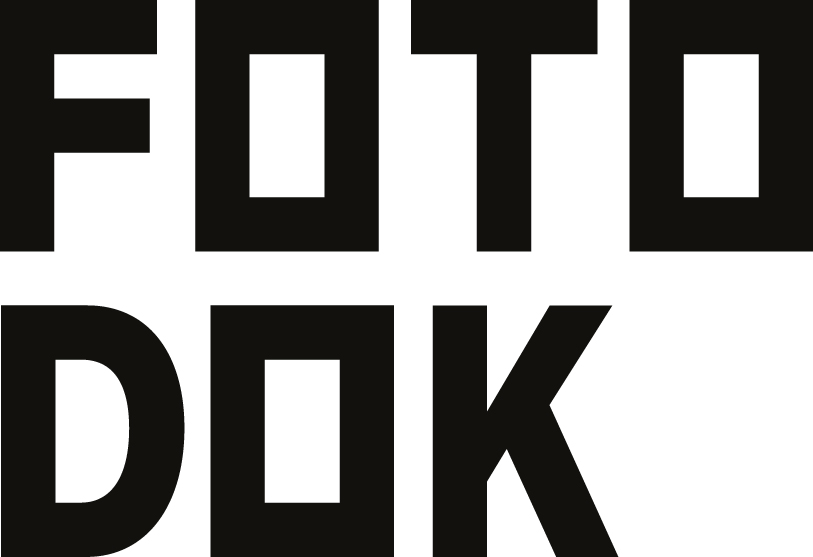 Lerma draagt zijn werk op aan het creëren van een 'tegen-geschiedenis' van homoseksuele mannen en hun (verdere) families. Dit heeft uiteindelijk geresulteerd in de expositie It Doesn't Stop at Images die hij vorig jaar speciaal voor Pass It On. Private Stories, Public Histories heeft ontwikkeld. Pass It On is een initiatief van FOTODOK.
---
ENGLISH
Pablo Lerma has spent the past three years researching the concept of masculinity and the lack of representation of gay men and queer communities in the history of photography.
His exhibition It Doesn't Stop at Images tells a new story with images from the magazine Homologie (1978-1997) that breaks the stereotype and the 'cliché' images of the gay community.
Three groups
Homologie was a cultural-scientific magazine that published on the history of homosexuality and developments in gay studies.
Pablo Lerma went through this magazine chronologically and selected images that specifically represent the experiences of gay men. Pablo Lerma rearranged and reframed these images into three thematic groups.
The first group contains images of the body, the second group contains images about norms and expectations and the third group contains images about love, relationships and communities.
In addition to the section on the Homologie magazine from the IHLIA collection, the exhibition also consists of two parts in which the representation of gay men in the USA and in Spain is highlighted.
About Pablo Lerma
Pablo was born in the 80s in Spain, has lived in the USA for almost seven years, and in 2019 moved to the Netherlands. He realised his identity in the 90's, and grew up surrounded by visually stereotypical representations of gay men in mass culture.
Time has passed, but those stereotypes live on. Even the archives that are dedicated to queer legacy often lack alternatives. Take family pictures for example: the genre that bridges generations, creates a sense of belonging, and shapes collective memory; gay community cannot find itself there.
Pass it on. Private Stories, Public Histories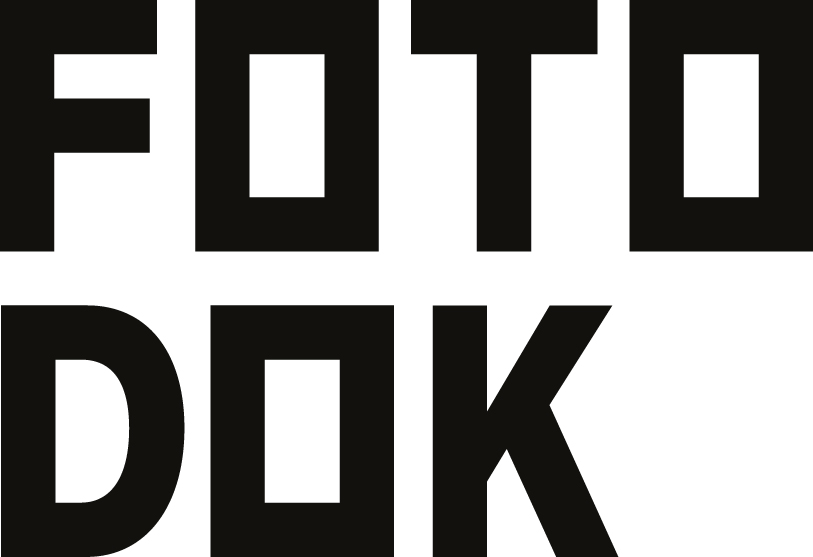 Lerma dedicates his practice to constructing a counter-history of gay men, gay (extended) families, and masculinity. This ultimately resulted in the It Doesn't Stop at Images exhibition, which he created especially for Pass It On. Private Stories, Public Histories has developed last year. Pass It On is an initiative of FOTODOK.
Meer lezen
Tijd

November 25 (Donderdag) - Februari 13 (Zondag)